Dr. JOSH HAMILTON, APRN-BC, CTMH, FAANP
Psychiatric & Behavioral Health
Revolutionizing Behavioral Healthcare
From our virtual office in Las Vegas, we offer convenient, compassionate counseling, therapy and medication management services to patients throughout the United States.
We've Pioneered Telehealth
With easy-to-use phone and videoconference tools to deliver personalized healthcare – including medication management – in the comfort of your own home or office.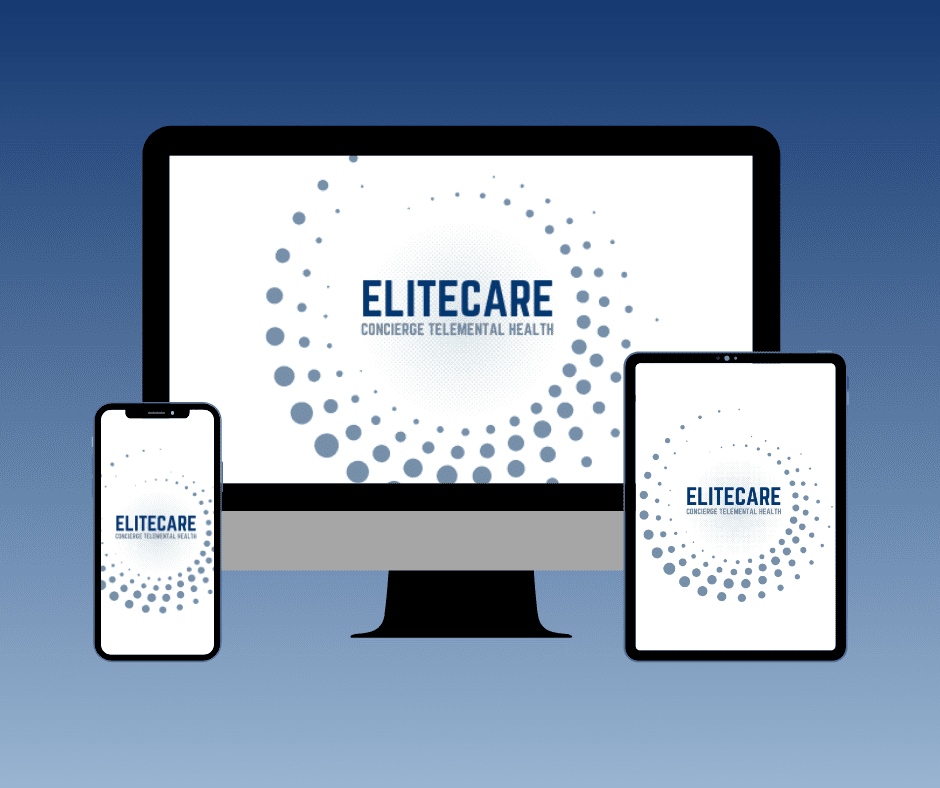 Concierge Telemental Health
EliteCare
Our practice offers EliteCare concierge services built on an efficient, straightforward direct-pay model. We start all new patient relationships with a 20-minute telephone screening consultation. Then, if we both agree that we're a good fit for one another, we'll work together to build a customized treatment plan that may include:
Comprehensive psychiatric assessment & evaluation

Interpretation of genomic test results

Prescription of biological treatments, which may include

Traditional medications

Nutritional supplements

Complementary therapies

Therapy or counseling (provided by our team or referral to clinical partner)

Ongoing assessment & routine re-evaluation

Education and health literacy interventions that support goal attainment
Areas of Specialty
We've designed our mental health practice and processes to make your journey to wellness both pleasant and productive. We've invested in technology that offers you the convenience of online scheduling, virtual telephone- or video-based appointments and the security of electronic medical records.
Depression, Anxiety, and Bipolar Disorders
Trauma and coping difficulties
Impaired self-concept and low self-esteem
Dementia and other cognitive conditions
About Me
Dr. Josh Hamilton, APRN, is a psychiatric nurse practitioner with more than 20 years of experience. He has full prescriptive authority in Nevada and is licensed to practice in eight states and British Columbia. He offers a uniquely practical approach to wellness that focuses on the care as well as the cure.
International Speaker
Book Dr. Hamilton for your next meeting, conference, or professional function! Josh is an internationally recognized speaker. He delivers inspirational keynotes and professional live and enduring continuing educational programs.
Consulting Services
Schools & colleges of nursing:  Empower your program with a visit from Dr. Hamilton! We use a customized approach to help schools and programs across the nation meet their goals for growth and success. In addition, we specialize in accreditation preparation.