Start an E-Virtual Consultation
**Registered patients only**
(NOT for emergencies)
Make a Payment on an Account
Now your genes can help guide your treatment!
Medication selection and dosing in behavioral health is often a trial and error process.
This traditional approach can lead to delayed response time, frustration, and increased medical costs. There are many medications from which to choose, and individual patients have highly variable responses.
With a simple cheek swab, the laboratory will generate a personalized GeneSight® report indicating which psychiatric medications may be more or less appropriate based on the patient's genetic results.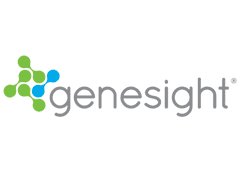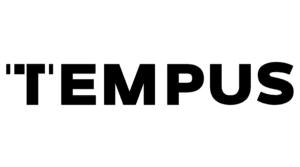 Alpha-Stim
Treatment for insomnia, anxiety & depression that's proven to work.
The Alpha-Stim electrotherapy device is proven effective and safe for treatment of anxiety, insomnia, and depression. It  has no lasting side effects, no risk of addiction, and no danger of interaction with medications. Alpha-Stim helps you fight both the sleepless nights and the overwhelming sadness that can make it hard to get out of bed in the morning. Results are long lasting and often immediate. We can help with a prescription for purchase or lease.  Ask us today!

Promoting weight management, health & vitality.